Street art, born from the streets and alleys of urban landscapes, has emerged as a distinctive and vibrant form of artistic expression. In this article, we delve into the uniqueness of street art, exploring the ways it challenges conventional artistic norms and captivates audiences worldwide.
Art for the Masses
Street art defies the exclusivity often associated with traditional galleries and museums. It is accessible to all, turning public spaces into open-air galleries where anyone can engage with art, regardless of background or socioeconomic status.
Unfiltered Voices
Street art serves as a platform for unfiltered voices. Artists use this medium to share their perspectives, tell stories, and provoke thought on a wide range of social, political, and cultural issues. It is a raw, unapologetic form of self-expression.
Ephemeral Beauty:
The transient nature of street art sets it apart. Unlike traditional art forms meant to withstand the test of time, street art is often impermanent, subject to the elements and the ebb and flow of urban life. This impermanence adds to its allure, making it a fleeting treasure.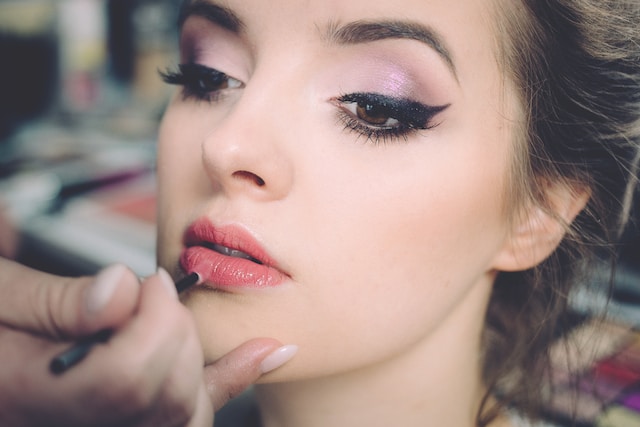 Interactive Engagement:
Street art invites interaction. Passersby can engage with the artwork, take selfies with it, or simply pause to appreciate its beauty. The art becomes an integral part of the urban environment, enhancing the cultural fabric of the city.
Diverse Materials and Techniques:
Street artists employ diverse materials and techniques, from spray paint to stencils, wheatpaste, and installations. This versatility allows for a wide range of creative expression, ensuring that no two pieces are the same.
Subversion and Subculture:
Street art often subverts authority and challenges the status quo. It has deep roots in subcultures like graffiti and hip-hop, giving voice to marginalized communities and offering an alternative narrative to mainstream culture.
Global Language:
Street art transcends language barriers. Its visual nature makes it accessible to people from all backgrounds and cultures, allowing artists to communicate across borders without the need for words.
Urban Revitalization:
Street art can revitalize neglected urban spaces. Murals and installations breathe new life into decaying buildings and empty lots, transforming them into vibrant hubs of creativity and community.
Legitimacy and Recognition:
While street art has its origins in rebellion, it has gained recognition as a legitimate art form. Street artists are now commissioned for public projects, invited to exhibit in galleries, and celebrated for their contributions to the cultural landscape.
Ethical Questions
Street art raises ethical questions about property rights, public space, and the tension between vandalism and artistic expression. These questions challenge society's views on where art belongs and who has the right to create it.
Conclusion – The Resilient Soul of Street Art:
Street art's uniqueness lies in its ability to disrupt, inspire, and transform. It defies convention, embraces impermanence, and invites all to partake in its beauty. While its origins may be subversive, street art has earned its place in the art world, proving that creativity knows no bounds. It is a resilient and ever-evolving art form, a testament to the enduring power of artistic expression in the most unexpected of places—our streets.