Art is a reflection of the human spirit, a universal language that transcends borders and cultures. It takes myriad forms, from painting and sculpture to music, dance, literature, and beyond. In this article, we embark on a journey to explore the profound importance of appreciating all forms of art and the enrichment it brings to our lives.
Art as Self-Expression
Art serves as a medium through which individuals can express their deepest thoughts, emotions, and experiences. Whether it's a poet weaving words into verse, a painter capturing a fleeting moment, or a musician composing a symphony, art is a canvas for the soul's expression.
Cultural Significance:
Each culture has its unique forms of artistic expression that reflect its history, values, and identity. Appreciating diverse art forms allows us to gain insights into the worldviews and narratives of different societies, fostering cultural empathy and understanding.
Art as a Mirror:
Art has the power to mirror societal issues, challenges, and triumphs. It can be a poignant reflection of the human condition, holding a mirror to society's flaws and aspirations. Artists often serve as critical observers, provoking conversations and catalyzing change through their work.
Emotion and Empathy:
Art evokes emotion. A painting may stir a sense of wonder, a piece of music may bring tears of joy, and a novel can elicit profound empathy. This emotional connection reminds us of our shared humanity.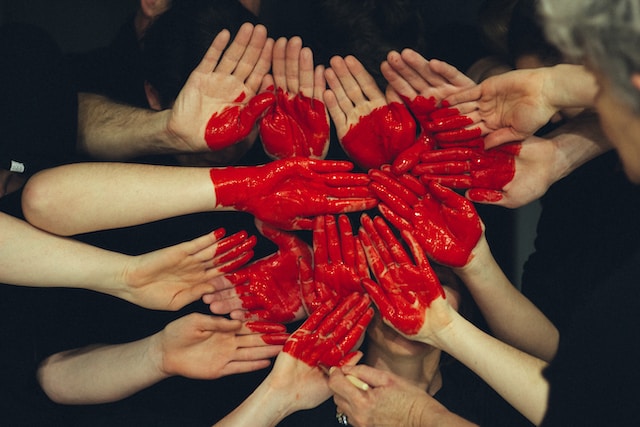 Stimulating Creativity:
Engaging with art sparks creativity. It encourages us to think beyond boundaries, question assumptions, and imagine possibilities. Art challenges us to view the world from different perspectives, nurturing creativity in all aspects of life.
Art as Healing:
Art therapy is a recognized form of psychological healing. Creating or experiencing art can be therapeutic, helping individuals cope with trauma, stress, and emotional challenges. The act of creation itself can be cathartic.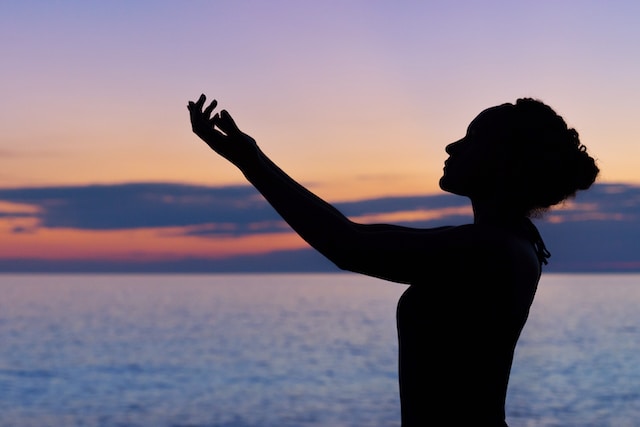 Preserving History:
Artifacts and artworks serve as historical records. They capture moments in time, preserving cultural, political, and social histories. Museums and galleries house these treasures, allowing us to connect with our past.
Unity in Diversity:
Appreciating diverse art forms fosters unity in diversity. It reminds us that, despite our differences, we share common human experiences, aspirations, and emotions. Art bridges divides and brings people together.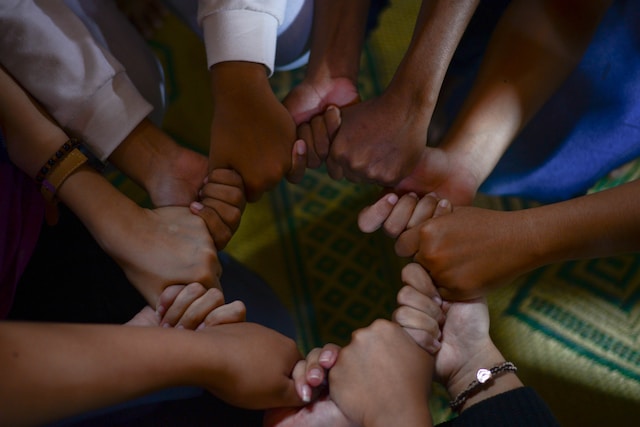 Breaking Boundaries:
Art transcends boundaries. It defies language barriers and communicates across cultures. A piece of music or a dance performance can convey emotions that words often struggle to express.
The Intersection of Art Forms:
Art forms often intersect and inspire each other. Music can inspire visual art, dance can influence poetry, and literature can inform theater. These cross-pollinations result in innovative and hybrid forms of artistic expression.
Art in Everyday Life:
Art is not confined to galleries and concert halls. It's all around us, from the design of everyday objects to the architecture of our cities. Recognizing the artistry in our surroundings enhances our appreciation of the world.
Championing Emerging Artists:
Appreciating all forms of art involves supporting emerging artists. These individuals push the boundaries of creativity and bring fresh perspectives to the world. Supporting them ensures the continued evolution of artistic expression.
Overcoming Prejudice:
Art challenges prejudice and stereotypes. It provides a platform for marginalized voices to be heard and understood. Through art, we can confront biases and promote inclusivity.
Conclusion – Celebrating the Infinite Palette of Art:
Art is a testament to the richness of human experience and imagination. To appreciate all forms of art is to embrace the diversity of human expression. It reminds us that, no matter where we come from or what language we speak, art is the bridge that connects us, enriching our lives with its beauty, emotion, and endless capacity for inspiration. In a world often divided, art stands as a unifying force, inviting us to celebrate the extraordinary tapestry of our shared humanity.